TAS designs, manufactures and installs silos, hoppers, basins, platforms and all types of boilermaking necessary for the industry. Coolers, ventilation ducts, conveyor belts, suction pipes, chimneys, etc… are made according to our customers' specifications.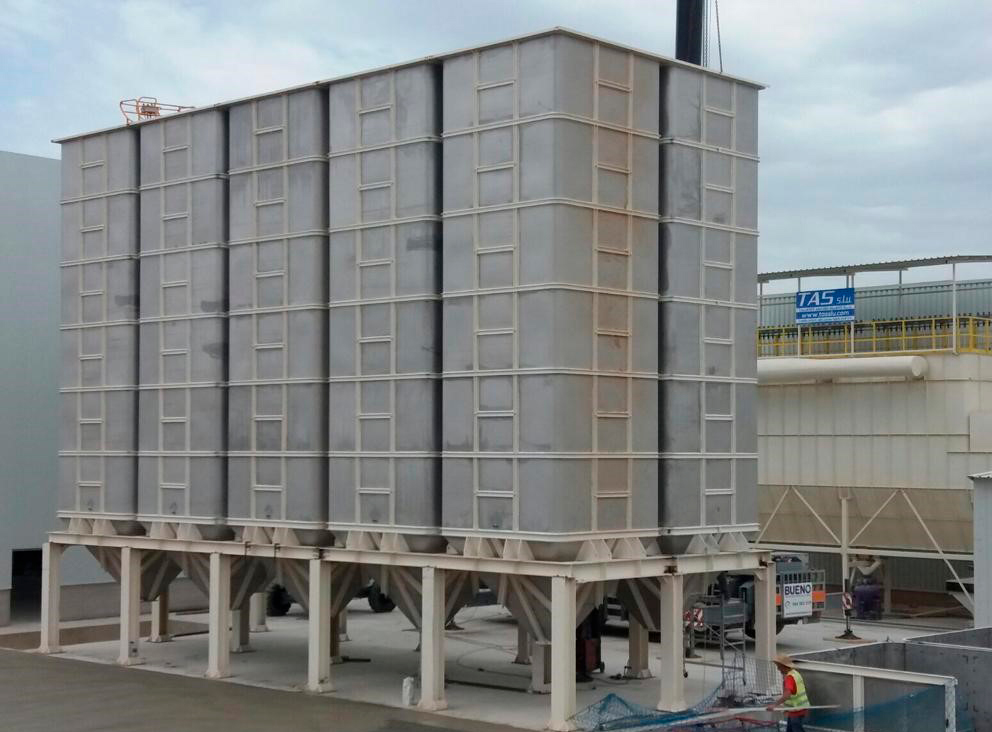 TAS designs, manufactures and installs structures, industrial buildings, mezzanines, shelving, emergency stairs, loading docks, ground dosing systems, parking canopies and all types of metal structures.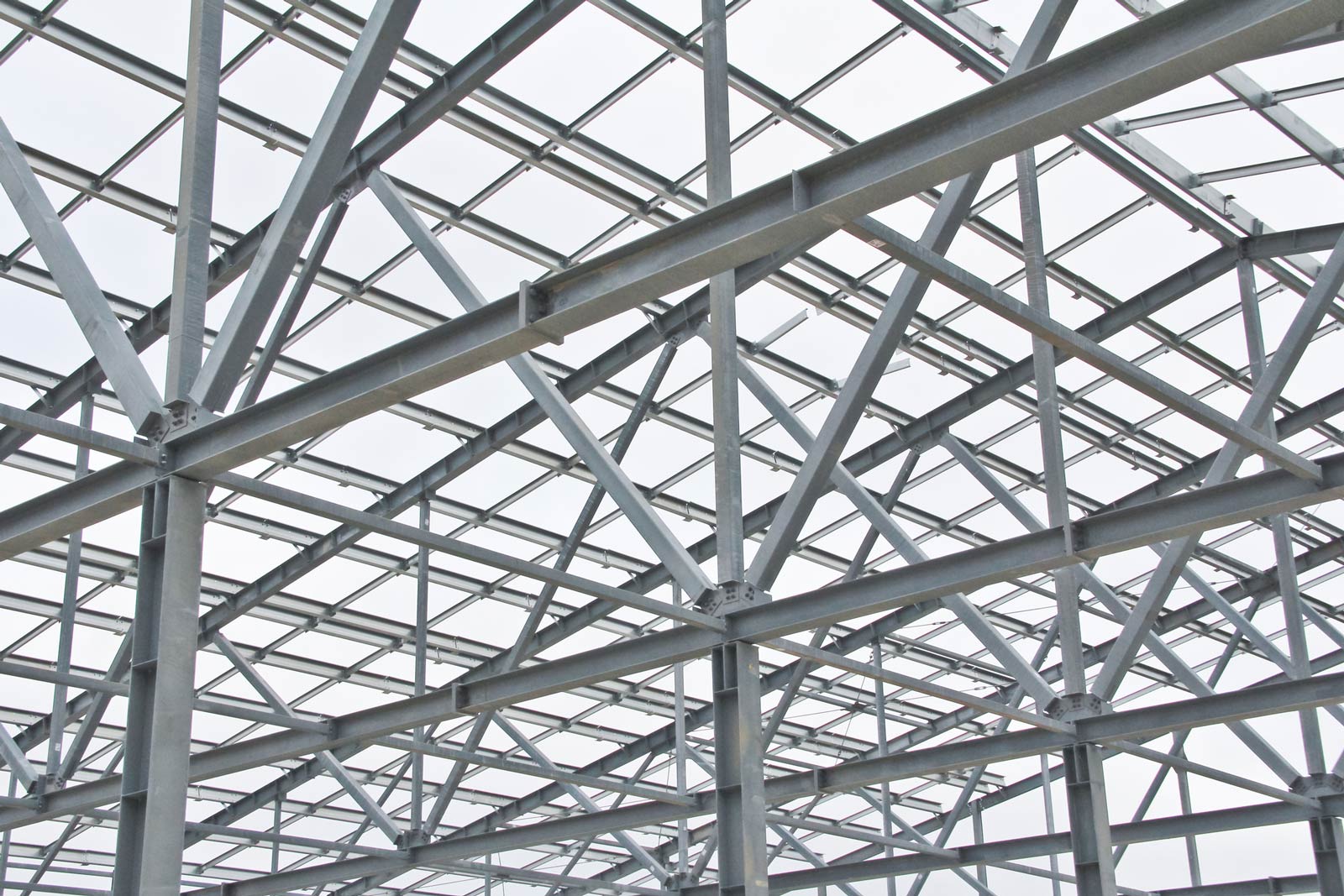 TAS designs and manufactures all types of trestles according to the customer's needs. Stackable, dismountable, mixed, sliding, with metallic base, XXL "Containers". We also have the corresponding CE marking.